Who We Are
Founded in 2005, Double Eagle Sprinkler has grown into one of the foremost lawn sprinkler companies in the DFW metroplex. With over 30,000 happy customers, we specialize in service and installation of water-conserving lawn sprinkler systems for both residential and commercial projects. President and Founder Robert Coleman has been in the lawn sprinkler industry since 1990 and has been responsible for over $5 million worth of landscape irrigation installation and service. Estimator Chas Coleman has 25 years of experience as well, with 20 years as senior service foreman, and 5 years as Estimator. Chas estimates lawn sprinkler installations, revamps, drainage systems, sod installations, as well as LED lighting system design and installation.
Our service staff includes Kevin Romine, Todd Anderson, and Paul Bean. Our combined staff experience is over 35 years. Each tech is state licensed and insured.
Our Landscape Estimator & Designer is Chris Duncan, with years of landscape expertise.
Our construction crew chief is Mario Gomez, with 25 years experience on both residential and commercial lawn sprinkler system construction, drainage system construction, and sod installation. Among his crew is Cosme Reyes (11 years with Double Eagle) and his brother, Luis Reyes (11 years experience).
Our dispatcher is Henry Sellers, a 22 year Navy veteran.
Our Leaders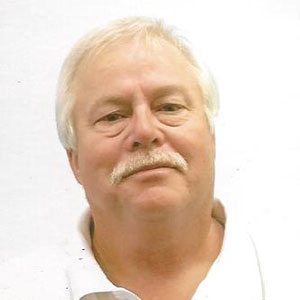 Robert Coleman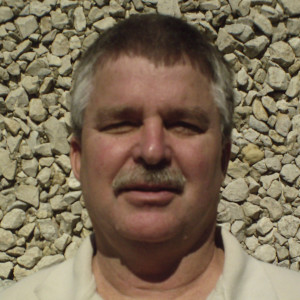 Chas Coleman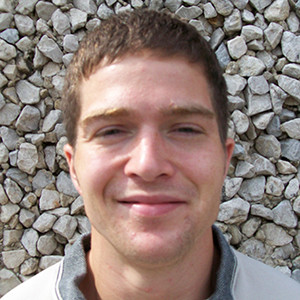 Ryan Coleman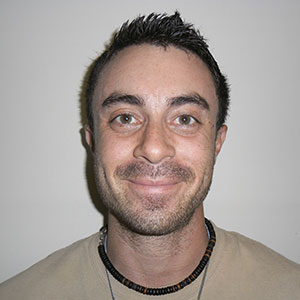 Chris Duncan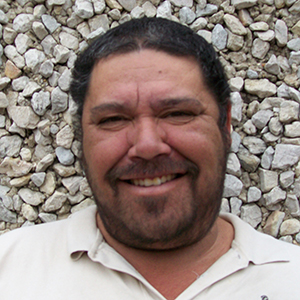 Mario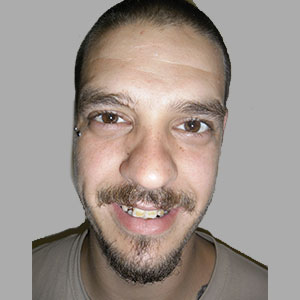 Justin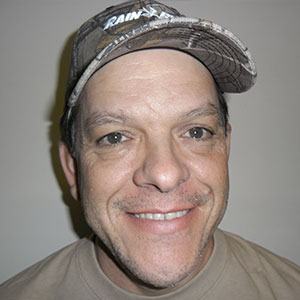 Joe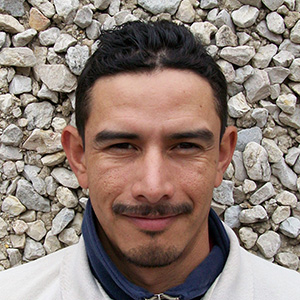 Cosme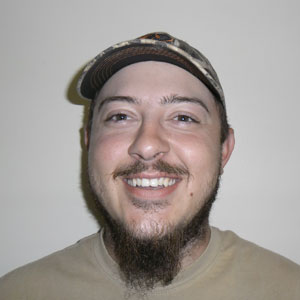 Kevin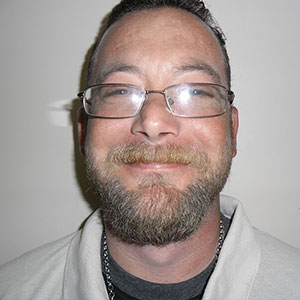 John Kiemsteadt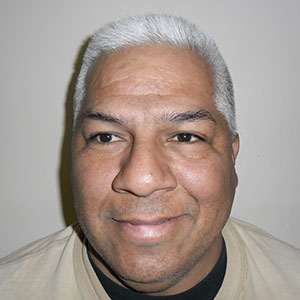 Xavier Gonzalez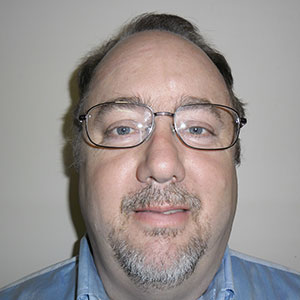 Henry Sellers