RainMasters Irrigation & Landscape
Dallas Sprinkler Repair & Sprinkler System Installation
Residential  & Commercial Sprinkler Repair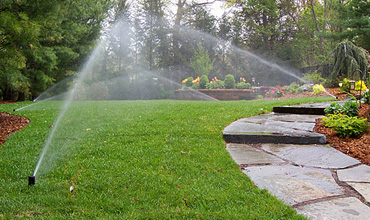 We service all brands of lawn sprinklers across the entire DFW metroplex area. 24 hour EMERGENCY SERVICE available seven days a week.  Senior and military discounts available. One year parts and labor warranty on sprinkler repairs. ALL WORK GUARANTEED. We use Rain Bird commercial parts for all of our repairs. All techs state licensed and insured. Let us advise you on how to improve your lawn sprinkler system for maximum water conservation.Accredited Business by  the Better Business Bureau for 10 years with an A+ Rating. Rated Top Sprinkler Contractor in Garland 2010-2014. Check our ratings on Angie's List, Home Advisor & Thumbtack!
Residential & Commercial Sprinkler Installation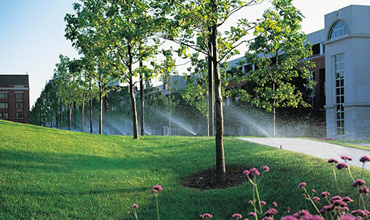 Our new Rain Bird lawn sprinkler systems are designed for maximum water conservation.  Every system features a full 3 year parts & labor warranty & are designed to provide 20-25 years of reliable operation.  We use commercial grade equipment on all installations. Installation estimates are always FREE. We install systems across the entire DFW metroplex area. Ask us about sub-surface drip systems and why they use 50-70% less water than above-ground sprinkler systems.  Our  subsurface drip systems feature the remarkable copper-tipped Rain Bird XFS dripline that inhibits root invasion.  No more broken heads and no surface water for mosquitoes Yes, we install foundation-only drip systems, as well as retro-fitting existing lawn sprinkler systems with foundation-only drip zones.  Estimates for dripline installations all always FREE.
Drains & Sod  Installation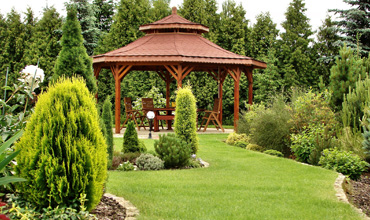 When it rains, we sell drains! Over 150 drains installed in the past ten years—and we've never received a call after a rain storm yet! Estimates for Drains are always FREE. Let us design and install a drain system for you! All drains feature a full 3 year parts & labor warranty. Sod installation estimates are always FREE. We offer all varieties of sod, from Bermuda to St. Augustine to Zoysia. Our installations include roto-tilling of your soil, removal and haul-off of the existing grass & weeds, delivery & installation of the sod, plus rolling the sod for a beautiful golf course finish. LED lighting estimates are always FREE! Our LED lights come with a 15 year replacement guarantee.  Let us design & install a LED lighting system for you!
NEW! – 

Synthetic Turf Installation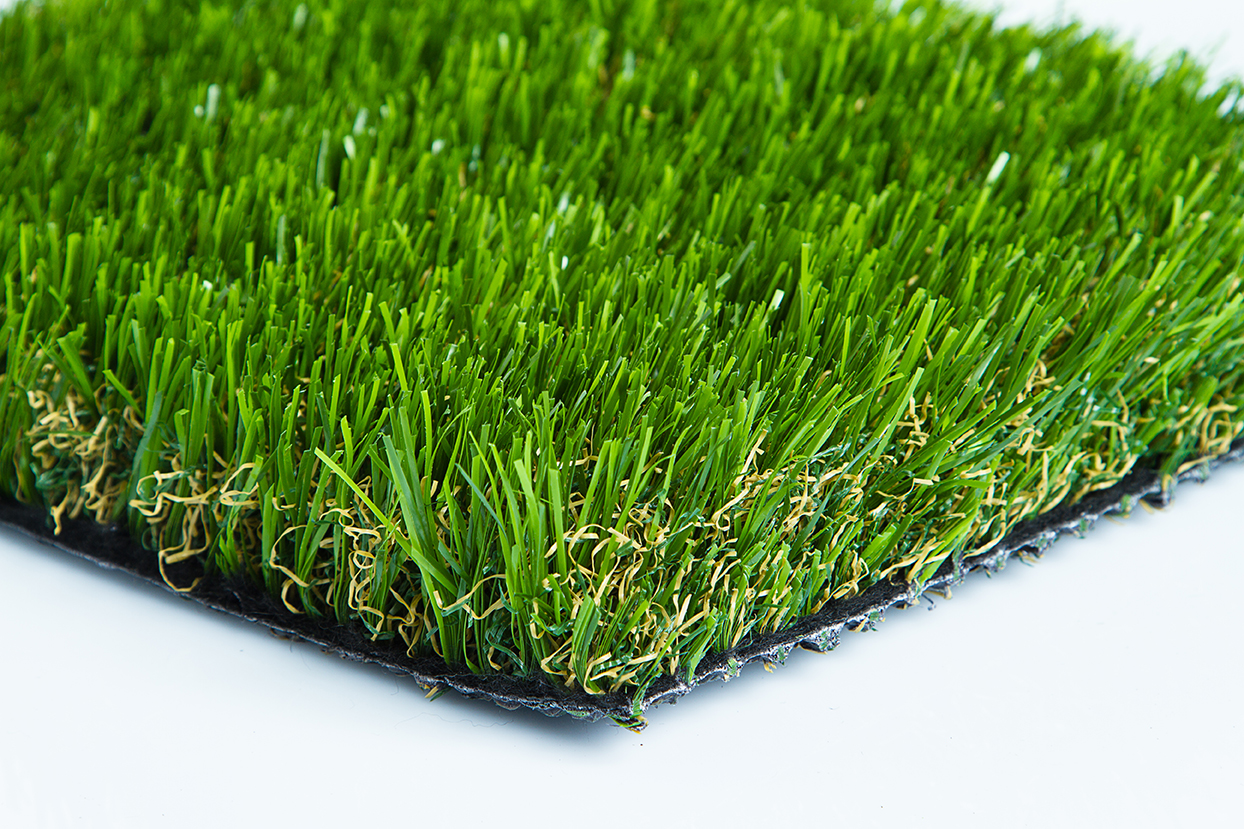 RainMasters Irrigation & Landscape is now partnered with one of the best and most experienced synthetic turf providers in the Dallas Ft.Worth area.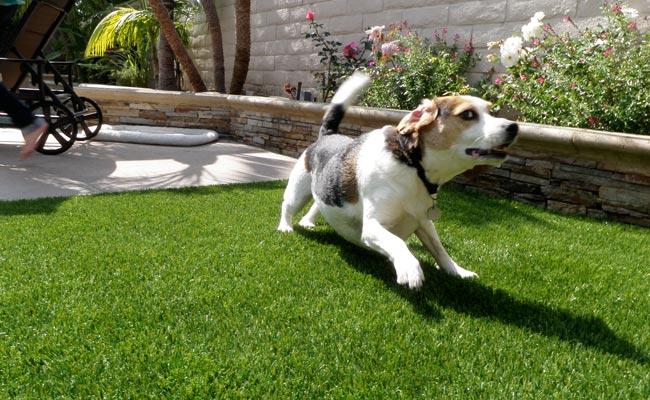 Synthetic grass is the answer to a perfect lawn year round.  Imagine no more watering or struggling with growing grass in shaded areas while eliminating costly applications of fertilizers and weed controls. Mowing all throughout the year completely goes away.  By eliminating the expenses of  lawn maintenance our synthetic turf will pay for itself within a few short years.